Most home movers ask this question, so we have created a useful guide to help both home buyers & sellers. Firstly a home mover will hire a licensed conveyancing solicitors to carry the entire process, the fees cover the amount you'll pay to make sure the legal side of a sale or purchase is finalized. 
Conveyancing can be separated into two sections: the legal fees and the disbursements.….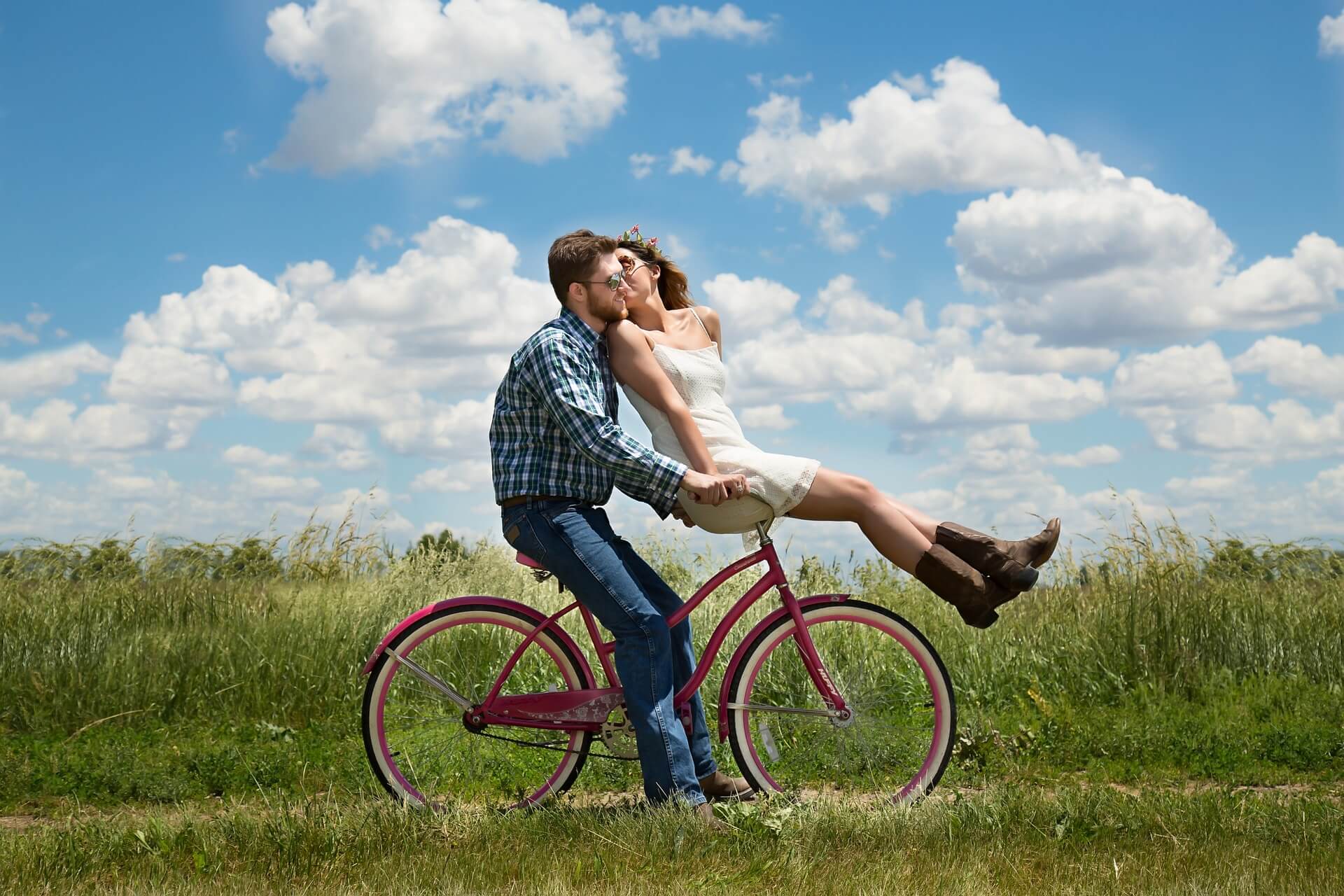 What are the main fees to consider?
Most conveyancing solicitors will offer different prices, this is because of either the location or the complexity of the service. The costs below are the most common fees for the average conveyancing transaction.
Conveyancing Solicitors Fees - You will have to pay your conveyancing solicitor for the legal work carried out. The cost of each solicitor varies, due to different locations and their knowledge and experience.
Stamp Duty Land Tax – First time buyers currently will not pay stamp duty on properties up to £300,000. If you are not a first-time buyer purchasing a property, you will have to pay stamp duty on properties over £125,000. You will be applicable for higher rate stamp duty for buy to let or second home properties. The cost of stamp duty is calculated as a percentage of the property value.
Anti-Money Laundering Checks – The checks are to verify your identity. They are done by an online company. Normal cost for an AML check is £6-20.
Title Deeds - You will need a copy of the Title of Deeds on the property you are buying or selling, for registered properties the Deeds are held by the Land Registry. Usually the average cost is £6.
Searches - If you are purchasing a property you will need to gather searches. The most commonly ordered searches are a Local Authority Search, a Drainage and Water Search and an Environmental Report. However, the searches required will vary from property to property as some will require searches such as mining or planning searches depending on location. Most of these searches can range anywhere from £200 to £400. These searches are used to highlight any issues with the property and the surrounding area, so it's important to listen to your solicitor's recommendations.
Lawyer Checker – This search is important as it checks the solicitors you are sending money over to is a real company and can be trusted. It ensures the bank account is legitimate and associated with the solicitor. Lawyer checker searches are approximately £14.
Telegraphic Transfer or Bank Transfer Fee - You will need to use a telegraphic transfer to guarantee that the funds reach the account within the time scale demanded, usually by the mortgage provider. Banks will charge you to make the transfer. These transfers range from £25 - £35.
Land Registration Fee - This is the amount you pay to register the property that you are buying in your name. The cost depends on the property price, the lower the price of the property the lower the fee will be. There is also a higher rate registration fee if the property is unregistered.
Help to buy ISA/Lifetime ISA – If you are purchasing a property using help to buy ISA or lifetime ISA, solicitors may charge an additional fee as this involves more work on the solicitor's part.
Bankruptcy Search – Your solicitor will have to purchase a bankruptcy search; this will check that you have the funds available to purchase the property and to ensure you have not signed an agreement to pay off any outstanding debts.
Are the charges different if the property Is leasehold?
For leasehold properties there might be additional costs. You may have to pay for a Deed of Covenant. This is a document that the buyer will sign to say they agree with the terms of lease. This will be between the buyer and the management company agreeing that the buyer will pay the agreed amount for ground rent and service charges.
The prices for the conveyancing fees will be higher as the process tends to take longer so there is more work for your solicitor to do.
What happens if the sale falls through?
In worst case scenario, if your sale or purchase falls through your conveyancing solicitor will sometimes offer a "no sale, no fee", which means will not be charged for the overall conveyancing bill. The solicitor will often stipulate that this is as long as you use them for you next transaction but is also at the solicitor's discretion. It's good to get a clear idea of what service fees will be mandatory first, so that you are aware of the charges in place and so there are no surprising costs.
How We Can Help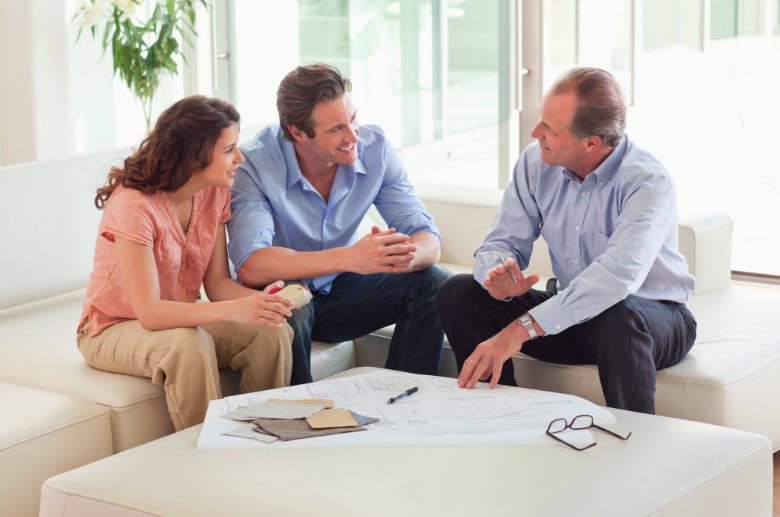 Simply Move Home can advise you in depth on the conveyancing fees that can be expected, and we can also provide you with a Free Online Quote. 
We bridge the gap between you and your solicitor! 
If you except a conveyancing quote from Simply Move Home we will also provide you with a Free Desktop Report which will highlight any issues that may arise in the conveyancing process. By carrying out the desktop study we will be able to see if any additional searches will be required on the property Before You Contact A Solicitor.
Our Conveyancing Quote Generator can provide you with an accurate quote breakdown for your conveyancing fees through one of our trusted partner solicitors. Once you have received your quote you can discuss it with us by calling 0800 002 9498 or email info@simplymovehome.com. You can also now text/whatsapp us on 07482 669789.