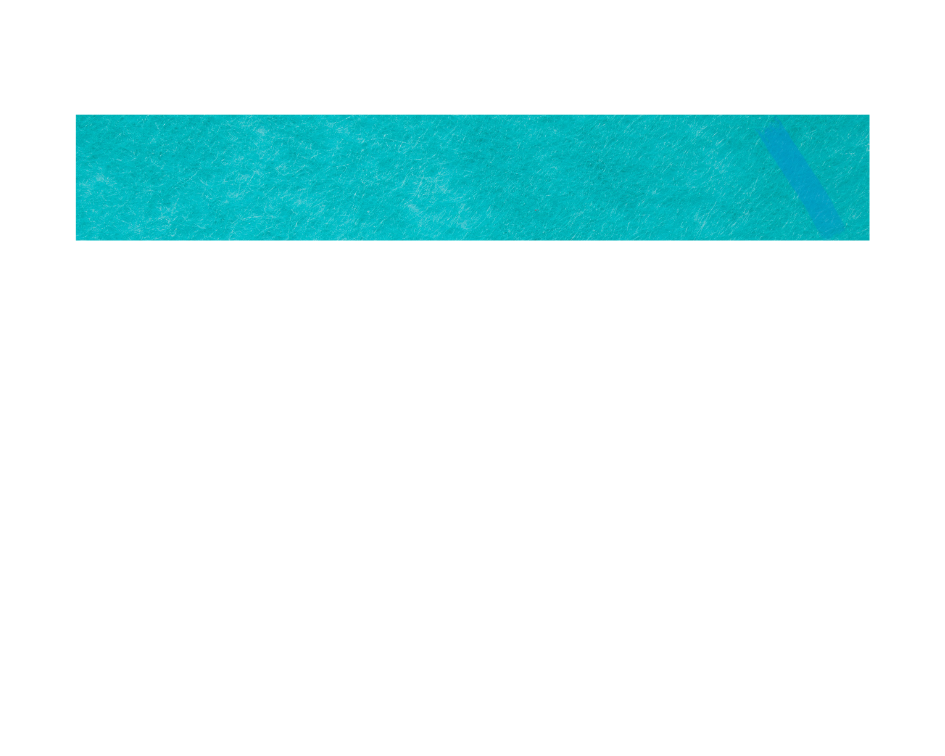 Moving home and looking for a conveyancer/solicitor in Wallasey? Take 20 seconds to complete the online system below and receive four separate conveyancing quotes from independent solicitor firms.
If you are looking to buy, sell or remortgage a property in Wallasey, try our free quotation calculator. Simply Move Home's parent company has been dealing with Conveyancing Property Solicitors since 1999 and over that time built up strong relationships with reputable, trustworthy and quality law firms. Simply complete the conveyancing property sale and purchase quote calculator to receive four instant, accurate conveyance property sale or purchase quotes for Wallasey. You can then contact the conveyancing property solicitors and law firms directly to discuss their fees and the services they can offer you. Unlike comparison sites, Simply Move Home does not dictate prices to the property solicitors or conveyancers which means their service is not compromised.
We do not charge commission or add on referral fees. We simply provide a direct link between the buyer/seller and quality law firms.
If you are moving home in Wallasey, please feel free to give us a try for no obligation free conveyancing quotes.