Sign Up For Your FREE Conveyancing/Legal Fees Quote & FREE Property Investigation

NO HIDDEN FEES!

Call Our FREE Hotline - 0800 002 9498
Are You A First Time Home Buyer?
We provide first time home buyers with property information services which include free no obligation conveyancing/legal fee quotes and desk top property reports through our team of experienced property professionals. 
Our service bridges the gap between you and your solicitors
We can save you time, money and most importantly stress, If you decide to accept our conveyancing quote we will put you in touch with our partner solicitors.
We hold your hand every step of the way through the property buying process which means you don't have to take unnecessary risks and we could even save you time and money.  
Simply Move Home doesn't buy or sell property! 
We just assist you every step of the way…
We offer a new and independent service for first time home buyers to help you make educated decisions when buying a property through free conveyancing/legal fees quotes and desk top property investigations.  All before you contact a solicitor.

Step 1: 
Enter the address of the property details into our Quote Generator.
Step 2:
We will send you a free conveyancing/legal fees quote and carry out a free desktop property investigation.
Step 3:
When you are ready to accept our quote we will connect you with one of our approved solicitors. 
"WE ONLY TAKE 72 HOURS TO GIVE YOU INFORMATION YOU NEED, PLUS WE ARE AVAILABLE FOR A FREE CALL IF YOU HAVE ANY QUESTIONS YOU NEED ANSWERING "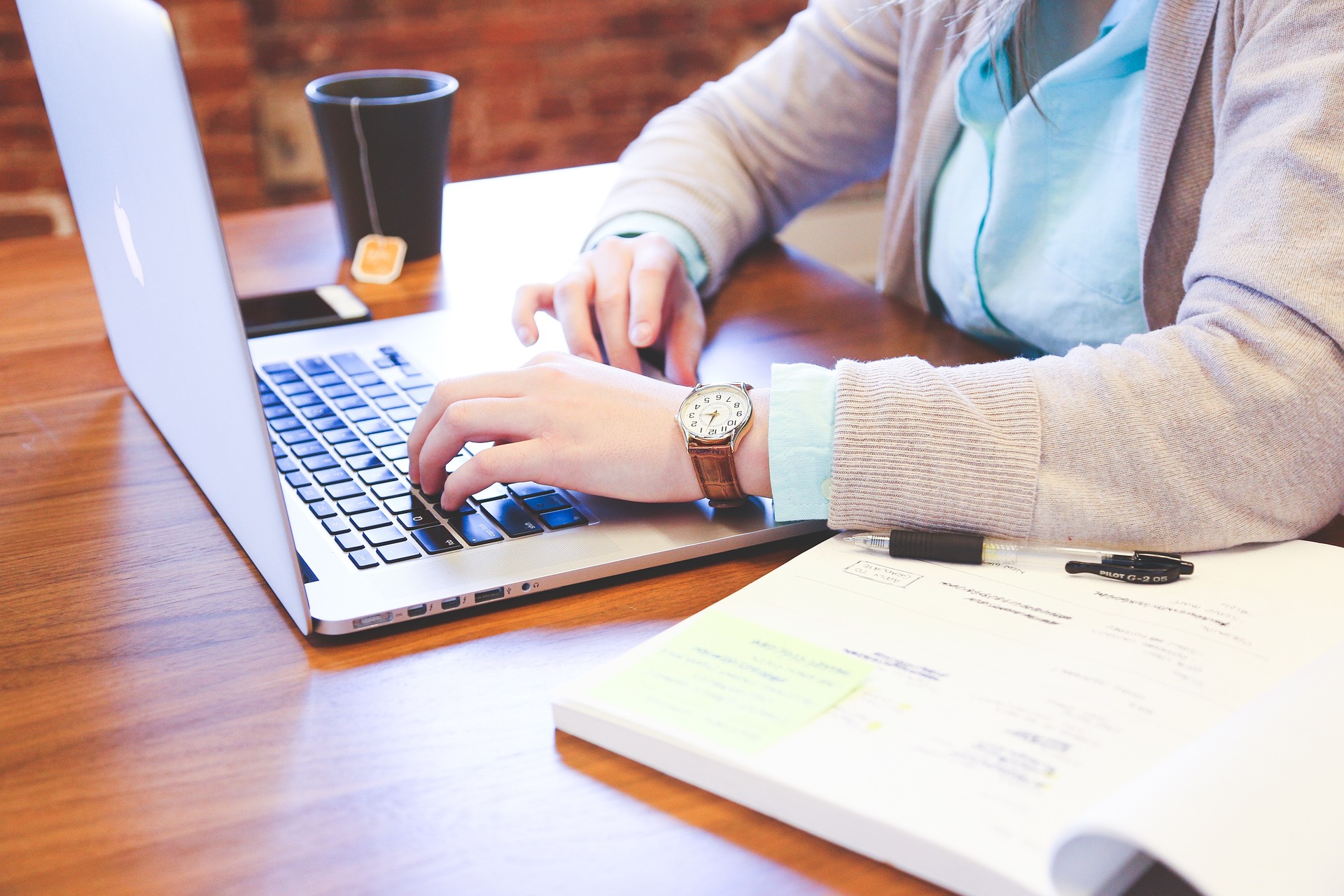 Read Our First Time Buyers Blog
The Simply Move Home blog is a valuable resource for anybody buying of selling property as we post regularly about the industry through our experienced experts.   
Our Privacy Notice will help you understand how we collect, use and protect your personal information.
Book a call , chat via messenger or email us with a suitable time for one of our team members of experts to call you back for a friendly chat about the property you are buying or selling.
Sign up with your email address and address of the property you are buying and receive a free no obligation conveyancing/legal fees quote and desktop property investigation  within 72 hours. 
Save money through our streamlined service which comes with No Hidden Fees and discounted conveyancing/legal fees quotes. Once we give you a quote you will pay no extra fees.
Our network of fast-moving local solicitors nationwide, and step-by-step friendly personal service, make the process of buying a house or selling a property hassle free giving you more time to relax.
We offer all our conveyancing/legal fee quotes and  property advice as no obligation services which means there is no charge to you.
We have been working with the UK property industry since 1999 offering professional property services to the home buying and selling public.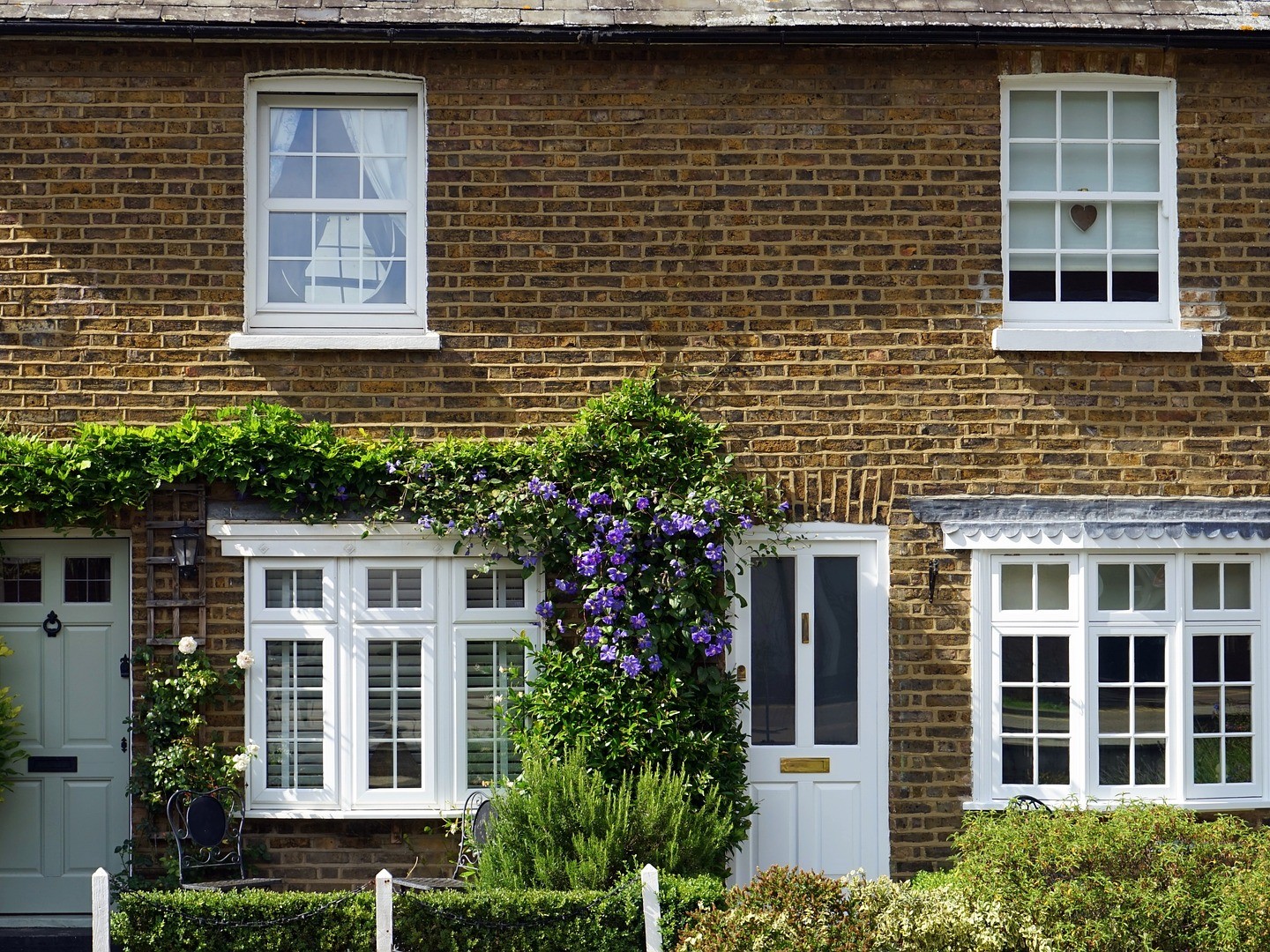 Sell your property privately
Why advertise with Not An Estate Agency?
Fed-up with expensive estate agent commission and online agent fees, with lots of extra add-on's?

It's FREE to advertise with them

They provide regular email campaigns and social media promotion

If you would like your property to 'FEATURE' on our home page they charge a small fee for this of £15.00
Save Money On Your Property Sale With

Join The First Time Buyers UK
Facebook Community.

A place for all UK first time home buyers to share their questions, tips and tricks as they go through the home process.
** The First Time Buyers UK Is An Independent community and we accept no responsibility for advice given out by its members