GET A FREE CONVEYANCING QUOTE IN UNDER 20 SECONDS
When you are ready to accept a quote, you will hear straight away from your new  helpful and trustworhtly solicitor.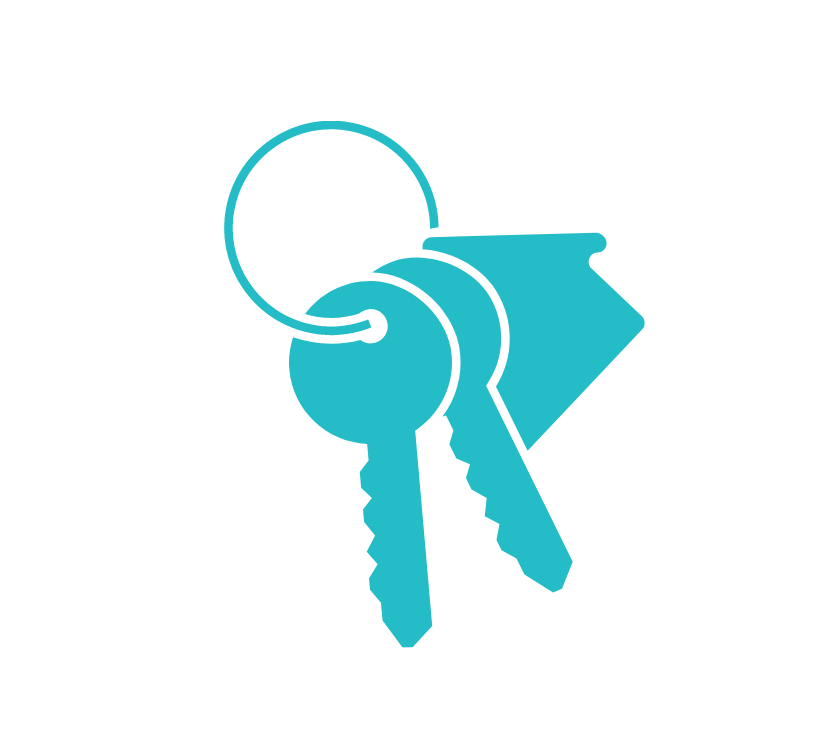 Are You Buying Or Selling A Property?
Here at Simply Move Home, we have been working with conveyancing solicitors since 1999. We have built up excellent working relationships with trusted legal firms and we have created Simply Move Home to put potential house buyers and sellers in contact with our verified conveyancing solicitors, we will guide you into making an educated decision for a hassle-free transaction. We can save you time, money and most importantly stress.
Our service bridges the gap between you and your solicitors
Simply enter your details into the quote generator above and you will receive no obligation quotations directly from our partners. All fees are transparent and set by the individual law firms, no referral fee or admin fees are paid to Simply Move Home 
Simply Move Home is owned by Pali Ltd and Pali will provide the conveyancing searches as a part of this quotation. 
Simply Move Home doesn't buy or sell property! 
We just assist you every step of the way…
The Simply Move Home blog is a valuable resource for anybody buying of selling property as we post regularly about the industry through our experienced experts. 
Our Privacy Notice will help you understand how we collect, use and protect your personal information.
Book a call , chat via messenger or email us with a suitable time for one of our team members of experts to call you back for a friendly chat about the property you are buying or selling.
Sign up with your email address and address of the property you are buying and receive a free no obligation conveyancing/legal fees quote and desktop property investigation  within 72 hours. 
Save money through our streamlined service which comes with No Hidden Fees and discounted conveyancing/legal fees quotes. Once we give you a quote you will pay no extra fees.
Our network of fast-moving local solicitors nationwide, and step-by-step friendly personal service make the process of buying a house or selling a property hassle free giving you more time to relax.
We offer all our conveyancing/legal fee quotes and  property advice as no obligation services which means there is no charge to you.
We have been working with the UK property industry since 1999 offering professional property services to the home buying and selling public.
Property Industry Professionals Since 1999  
Since 1999 our professional team have been working with, and providing services to, property professionals and the home buying public in the UK property industry.
We offer detailed, cost-effective services to smoothly help our clients through the process of buying a house or selling a property. We provide a service to speed the whole process up by identifying potential stumbling blocks at the start of the conveyancing process, rather than further down the line when time becomes an issue.
Simply find your buyer or new home, and let us do the rest.
Moving to a new home is one of the most stressful experiences, but there are ways to reduce your stress level especially by being prepared. Here at Simply Move Home, we can give you advice, the checklist below will guide you through your move. We will also direct you to your chosen Solicitor and take that pressure away.
Moving house can be a difficult process especially when It comes to de-cluttering your home and preparing your home for sale. Here are 10 tips to add to your moving house checklist.
A solicitor will handle all the legal aspects of buying or selling a property. Good and experienced solicitors will keep you updated and will show you a lot of support through the process.
Most websites that help you buy a house or sell a property are designed to give the lowest quote possible on a conveyance with the minimum of information requested. This makes them look easy and cheap.
Only later are other factors which affect the quote requested. Having secured your business, more information will be required.This will always increase the price of your quote. Simply Move Home has partnerships in place with, Land Registry, Ordnance Survey, Every  UK local Authority and many other information providers to identify potential problems which could increase the complexity and therefore the price of the quote from the beginning. Our sophisticated online system will provide you with information from the outset that your solicitor will require to complete your transaction. 
This will be included in the price we quote. At the outset, the quote you receive is the quote you will pay and your acting solicitor will be given all the information up front to complete your transaction promptly which is a service No Other conveyancing site offers. So, although our initial quote may be slightly higher, you can rest assured there will be no nasty surprise further down the line.
Simply Move Home replied quickly with lots of information to my emails.

Very friendly & helpful service.

Very well priced for the extra services they offer.

After all the companies I contacted they were the only company who called me back offering a free info pack on the house I wanted to buy.