How We Save You Time & Money

 

On The Property You Want To Buy Or Sell.

 

No Obligation FREE Service? 

Call Our FREE Hotline - 0800 002 9498
Are you a home buyer or seller in England or Wales?
We offer free property advice, desktop property reports and discounts on your conveyancing/legal fees which makes the whole legal process simple, by giving you vital information on the property you are buying or selling all before you engage with our solicitor.
Saving You Time & Money! 
How We Save You Time And Money
Simply follow our 3 steps and We Can Save You Time And Money when buying or selling a property.
Step 1:
Enter the address of the property details into our Quote Generator.
Step 2: 
We will send you a free conveyancing/legal fees quote and carry out a free desktop property investigation.
Step 3:
When you are ready to accept our quote we will connect you with one of our approved solicitors.
"we ONly Take 72 hours TO GIVE YOU INFORMATION You need, PLUS WE ARE AVAILABLE FOR A FREE CALL IF YOU HAVE ANY QUESTIONS YOU NEED ANSWERING "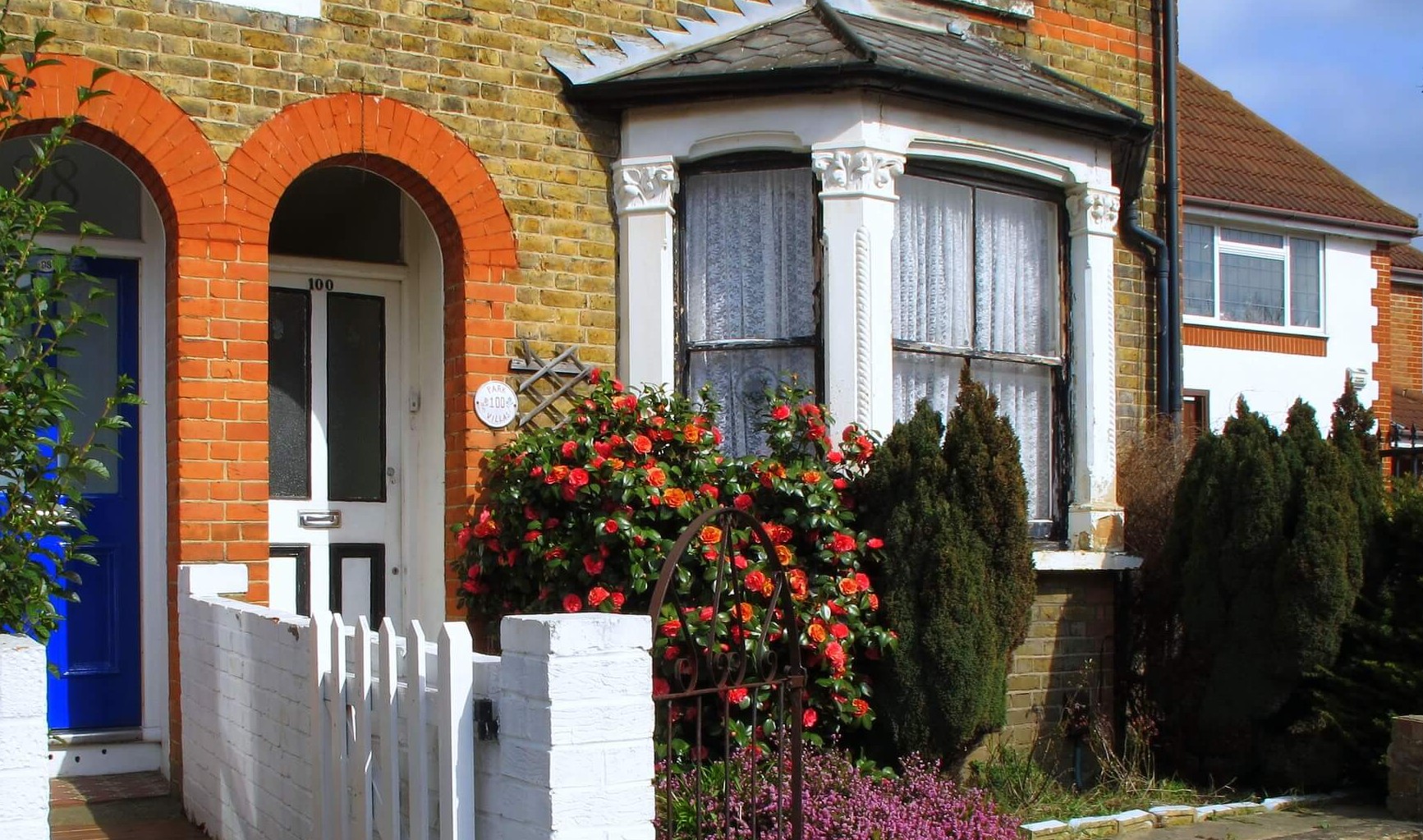 NEED ADVICE OR STILL HAVE QUESTIONS?

Fill out our form and one of our advisors will contact you.

WHAT IS A LEGAL FEES QUOTE?
When you buy or sell a property you will usually instruct a solicitor to carry out the legal side of things, known as the conveyance, on your behalf. This can be quite a daunting task, especially if you don't have a preferred legal representative. Simply Move Home deal with solicitors every day, and know who the good guys are. What's more, because of our close relationships, we can usually negotiate a good deal on your behalf.
WHAT IS A PROPERTY INVESTIGATION?
Before you agree to buy a new home, you will want to know if it is safe to do so, what the area is like, and that there will be no nasty surprises in the future. Simply Move Home have close links to Pali Ltd, who provide hundreds of property reports every day which provide information on things like planning applications, road & traffic schemes, flooding, mining, and developments. Simply Move Home will provide you with a free initial desktop report produced by Pali Ltd, giving information on the property you are looking to buy, or for that matter, sell.
NO HASSLE, NO OBLIGATION & NO HIDDEN FEES! WE JUST MAKE THINGS SIMPLE.
If you still have any questions you can also call us for FREE on 0800 002 9498